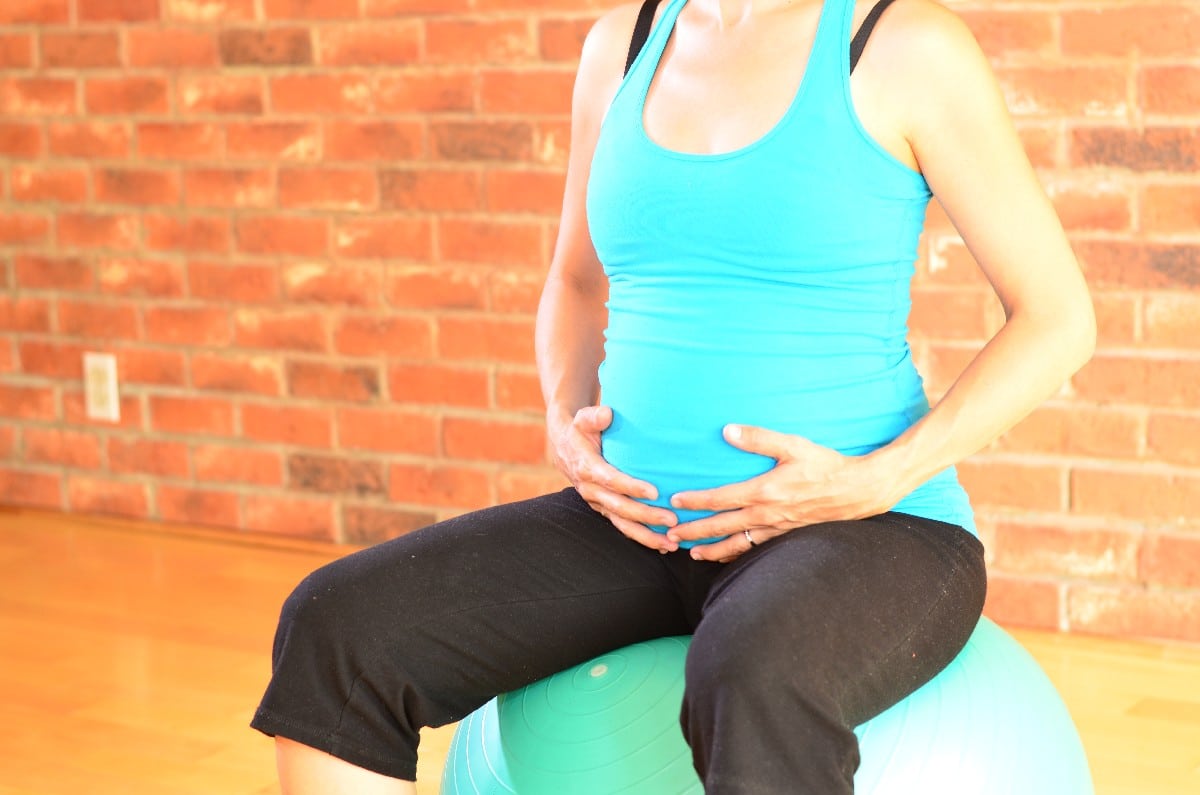 Studies show that 100% of women get diastasis recti after the 35th week of pregnancy. So it's pretty much unavoidable. Here are some exercices to help you recover. ...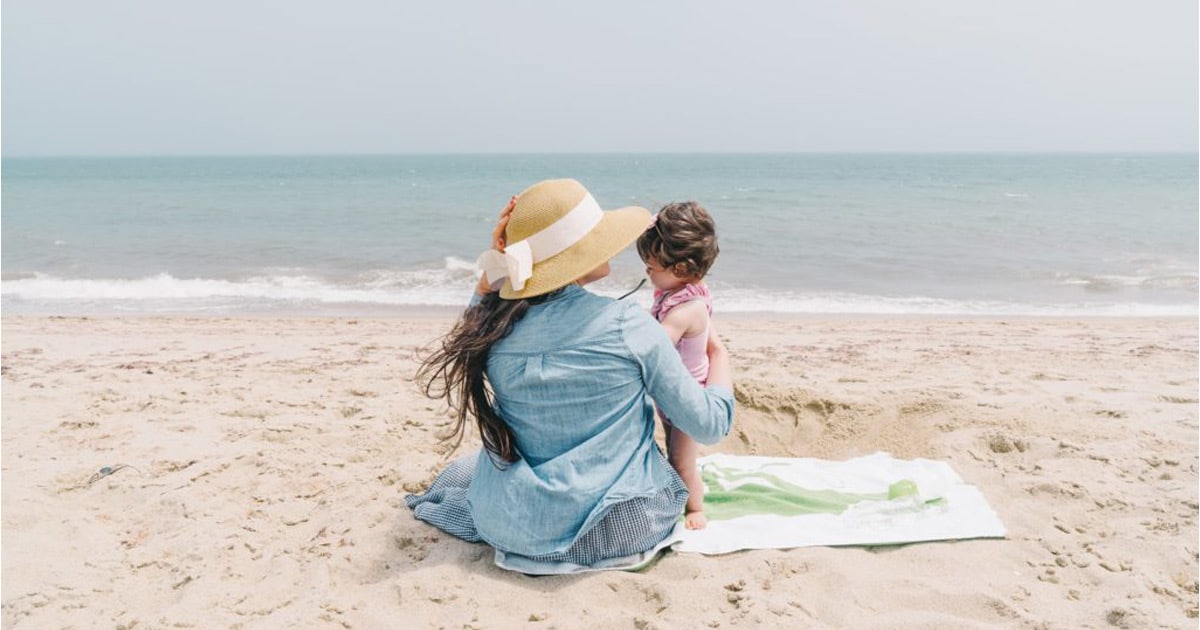 I decided to give myself a very special gift for my birthday: SILENCE. I felt more relaxed, more present, calmer, less edgy, less foggy and more balanced. What I wasn't expecting when I returned home was this sense of being reborn into motherhood....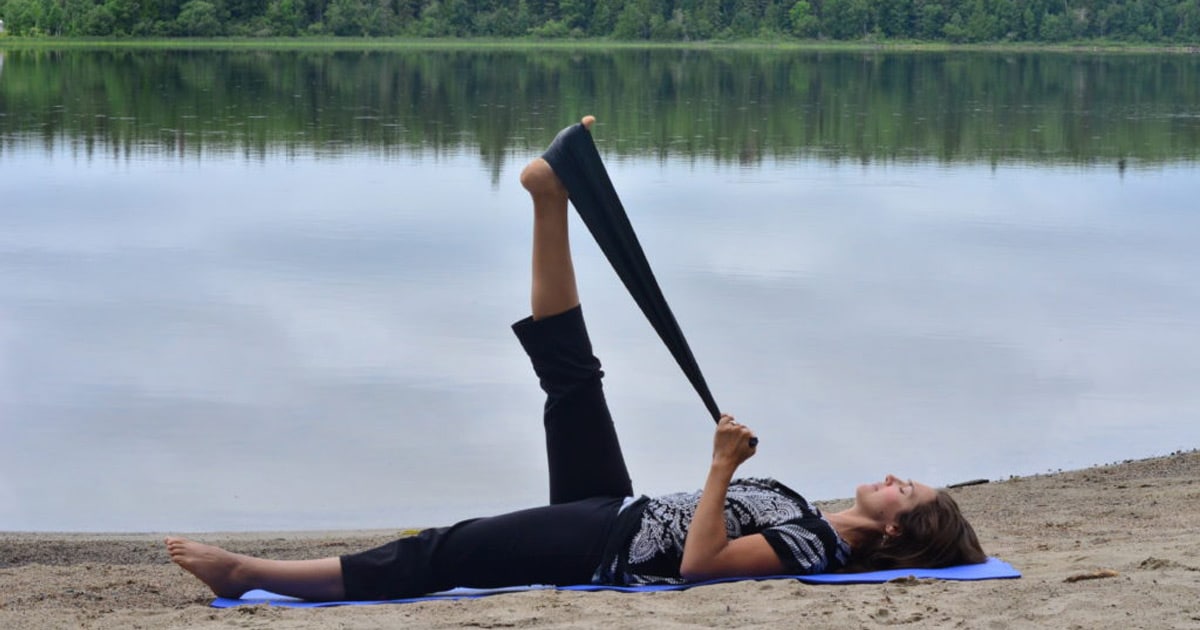 If you suffer from pelvic or leg pain, especially during pregnancy or after, do these 3 simple exercises daily to help give you some relief....