FIND A HEALTHY SOLUTION
Children can suffer from anxiety and physical pains just like adults
More and more schools are cutting physical education classes and children don't learn the importance of moving and shaking off their stored up energy in a healthy way.
Children are more and more medicated, suffer from anxiety and stress and are more frequently in front of screens and video games .
As a result children can have insufficient physical movement throughout their days. Studies have shown that we need to move in order to stay healthy. Children are no exception.
Perhaps your own children are hyperactive, anxious or lack coordination?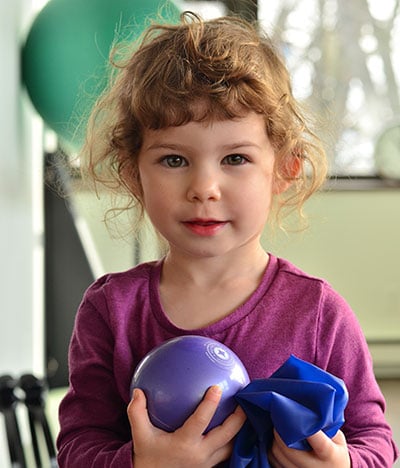 Providing them with alternative tools that can help them focus, handle stress better and connect to their bodies is important. A healthy lifestyle begins in our childhood.
Brain-Gym, yoga and pilates exercises can contribute to your child's well-being by helping them focus more, improve their coordination, improve their mood and strengthen their bodies and minds. All the exercises are gentle and done in a fun and down-to-earth environment.
Breathing is the core of these exercises, and through this deep breathing children can greatly improve their levels of anxiety and teach themselves how to calm down during stressful and demanding moments.
INTERESTED? CONTACT US!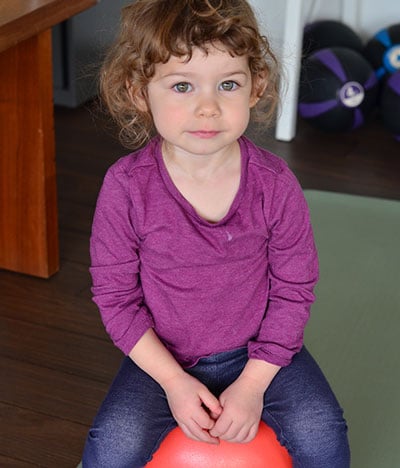 1 2 3 Go...let's move!
Oxygenate your muscles and your brain! Improve your child's concentration, posture, coordination, balance, breathing, flexibility and strength
CONNECT TO THE MIND AND BODY
A CALMER AND MORE MOTIVATED CHILD
Privates and duos available in Montréal or Rosemère. Group classes available in Rosemère!
Privates and duos available in Montréal or Rosemère. Group classes available in Rosemère!
Inspire offers massage therapy for children and adolescents in Montreal and Rosemère.
BRIGITTE ROBITAILLE, PROUD MOTHER OF 2 GIRLS
Brigitte is a mother of two girls born in 2012 and 2014. She's been working in the movement industry for over 14 years. When she's not seeing client or training the next pilates instructors, she enjoys spending time with her two daughters and husband, preferably moving in nature.
She holds a bachelors degree in Psychology, specializing in children's psychology. She also worked with children in Taiwan teaching English and in 2006 she studied kids yoga, which she incorporates during her pilates sessions.
Since the birth of her girls (and especially since her eldest started kindergarten), she has been passionate about getting kids moving. She goes into her daughter's class to give them pilates and Brain-Gym sessions in order to stimulate their bodies and minds through movement.
LEARN MORE ABOUT BRIGITTE ROBITAILLE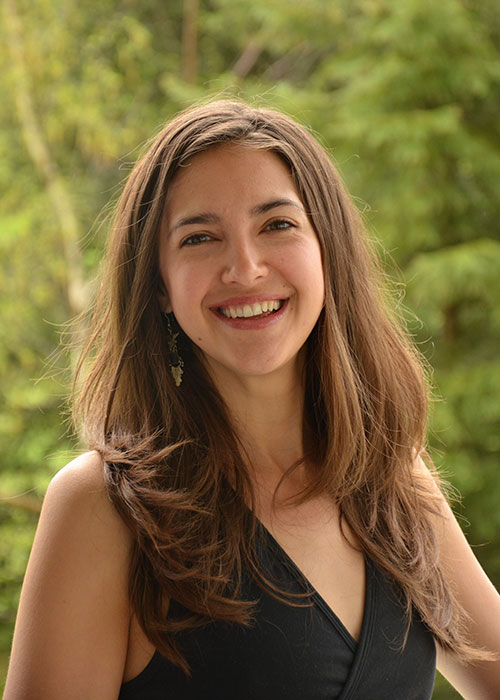 Feel the difference in your mind and body with Inspire Mouvement.