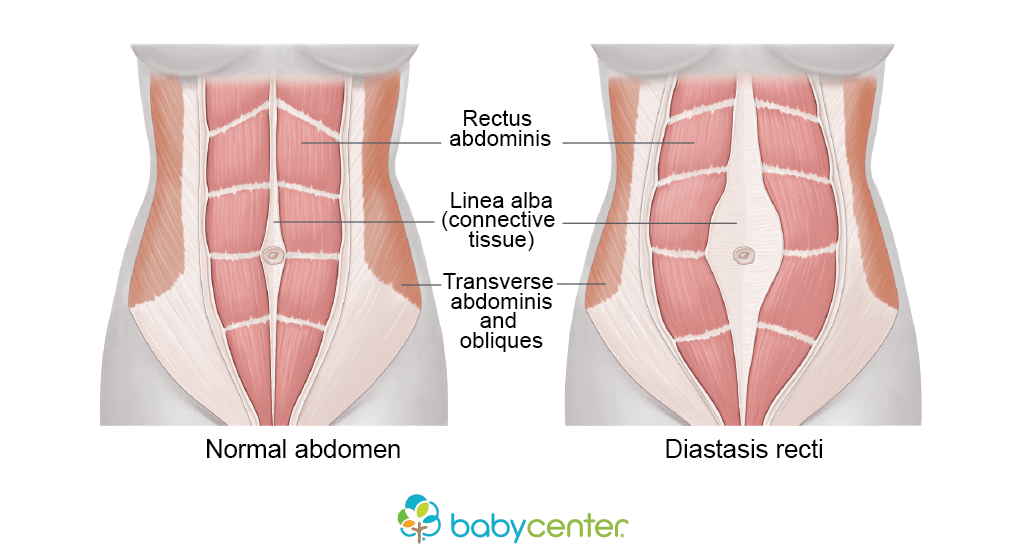 DEMYSTIFYING THE PELVIC FLOOR AND DIASTASIS RECTI-February 2020
Do you leak when you run, sneeze or laugh? Are you looking to get rid of your mummy tummy but to no avail?  Do you have diastasis recti? Do you suffer from pelvic or lower back pain? You are not alone!
If you answered yes to any of these questions, you need to come to this workshop! Don't think that you can't be helped, there is hope and I'm there to guide you and give you the confidence you need to start doing your favourite activities again!
In part theory, in part practical, you will learn effective, simple and safe exercises to address these very common issues. If you're still suffering after months or many years postpartum, come learn some new tricks that will help you find joy in running, jumping and dancing with your kids again!
When: February 18, 2020, 1-3pm
Where: Plateau Mont-Royal, 4247 rue st-Andre (in Clinique Osteoplus)
Cost: $20
Why? Because you want to have fun running, jumping and dancing with your kids!