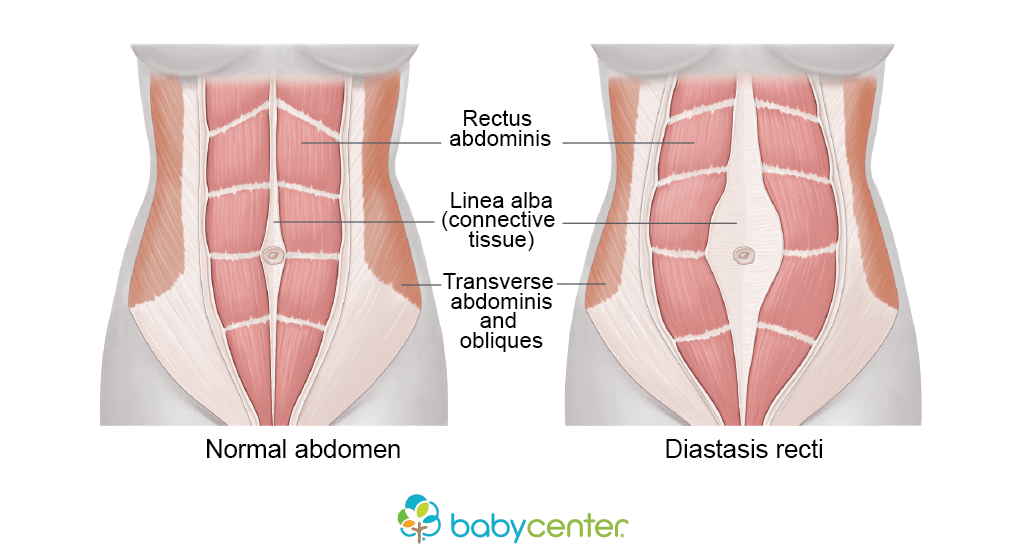 All the details about the pelvic floor and diastasis workshop...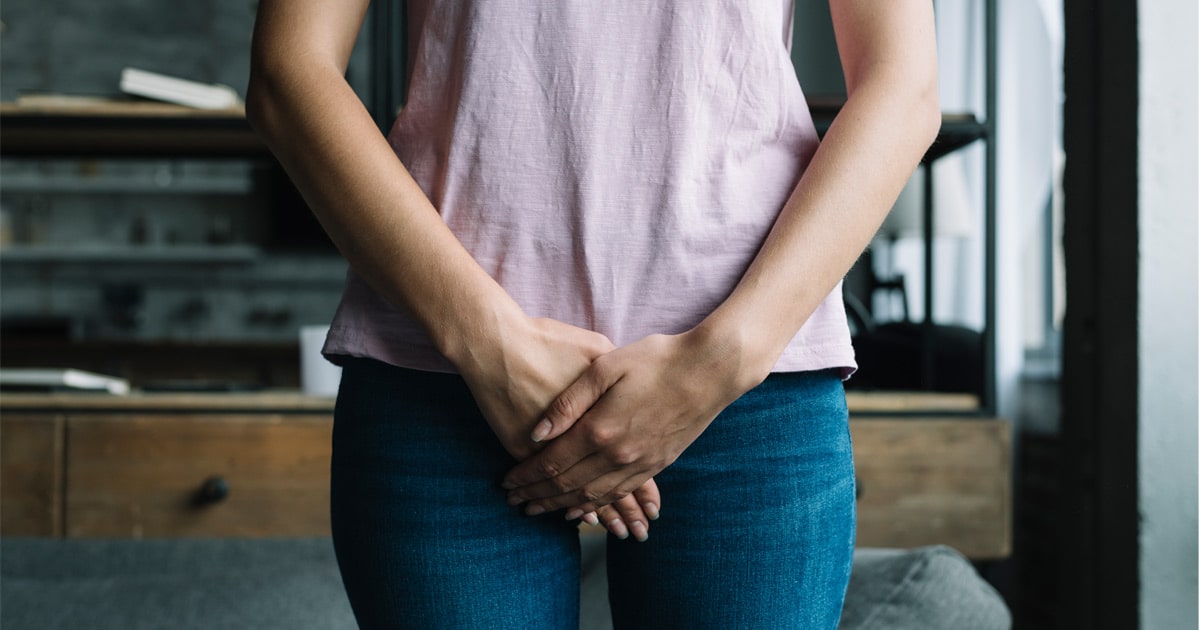 In speaking with mothers, I've noticed that women often have a particularly hard time accepting and dealing with all of the physical changes in their body....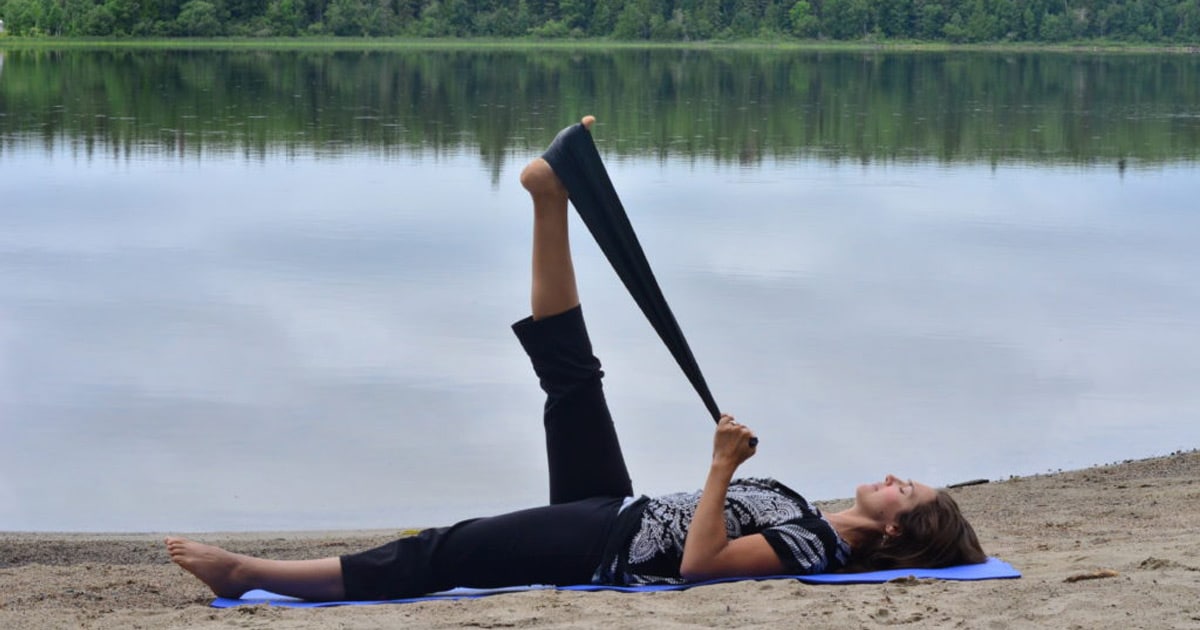 If you suffer from pelvic or leg pain, especially during pregnancy or after, do these 3 simple exercises daily to help give you some relief....